UBS On The Prowl: Steals Thousands Of Metric Tons Of Gold From Prominent Trillionaire In Their Quest To Defraud Him – And Further: In An Assassination Attempt He Remains Hospitalized
One of the world's richest men, Peter Chhang, walked into a UBS building in France and politely requested the 9,000 Metric tons of gold they were holding for him and have been doing so for a very long time.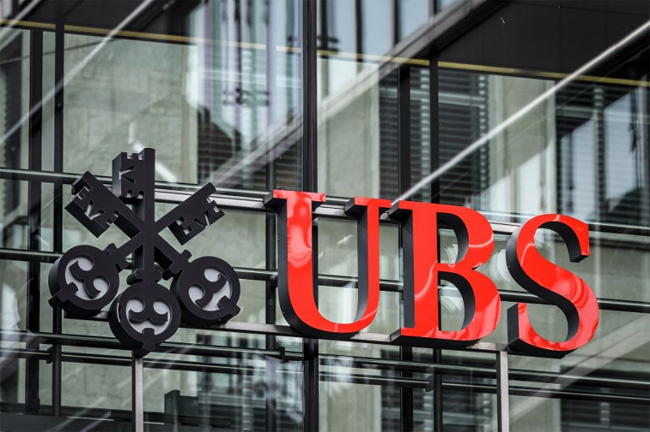 It was time to cash in. Instead of receiving his Gold he was told to leave and not return and if so then he would be removed (remove means killed in this context).
Peter Chhang is next in line for access to the Emperor of China's assets.
Knowing how much his assets were worth in this bank and carrying the proper papers to have them removed upon request he re-entered the bank.
He met with the UBS Bank President and the next time anyone saw him he was being saved him from an untimely death by local authorities.
You see, Peter Chhang was poisoned and was never meant to leave the bank alive.
He lives now barely because of the attention of the French Government, but he still has poison in his system and must stay in the hospital
He will need the doctor's approval to leave the hospital in Lyon, France.
Peter Chhang is a strong person and he will survive.
Just the other day we mentioned that the UBS was making offers of Gold using others' gold and not their own. They planned on using Dragon Family Gold and as well as that of Indonesia.
"They" planned on selling all they held and do not give a damn about the actual depositors. In the first version of article as posted, we actually showed the gold contracts being offered.
UBS is up and at it people. They are coming after us and praying their thefts can keep them alive.
I personally am never going to place anything in UBS and would recommend anyone and everyone to get their Gold and assets out of there before they close the doors on them as well.
Otherwise they will survive and you just might not. They never cared about you.
I have my hands full protecting Indonesia and believe me, Indonesia will be safe.
It is UBS that will be in danger.
One step at a time and it will be done for sure.
All the best.
Neil
To download a PDF version of this article in German click here.

To download a PDF version of this article in Indonesian click here.
To download a PDF version of this article in Portugese click here.

To download a PDF version of this article in Spanish click here.
Copyright © 2019, GROUP K, Ltd.